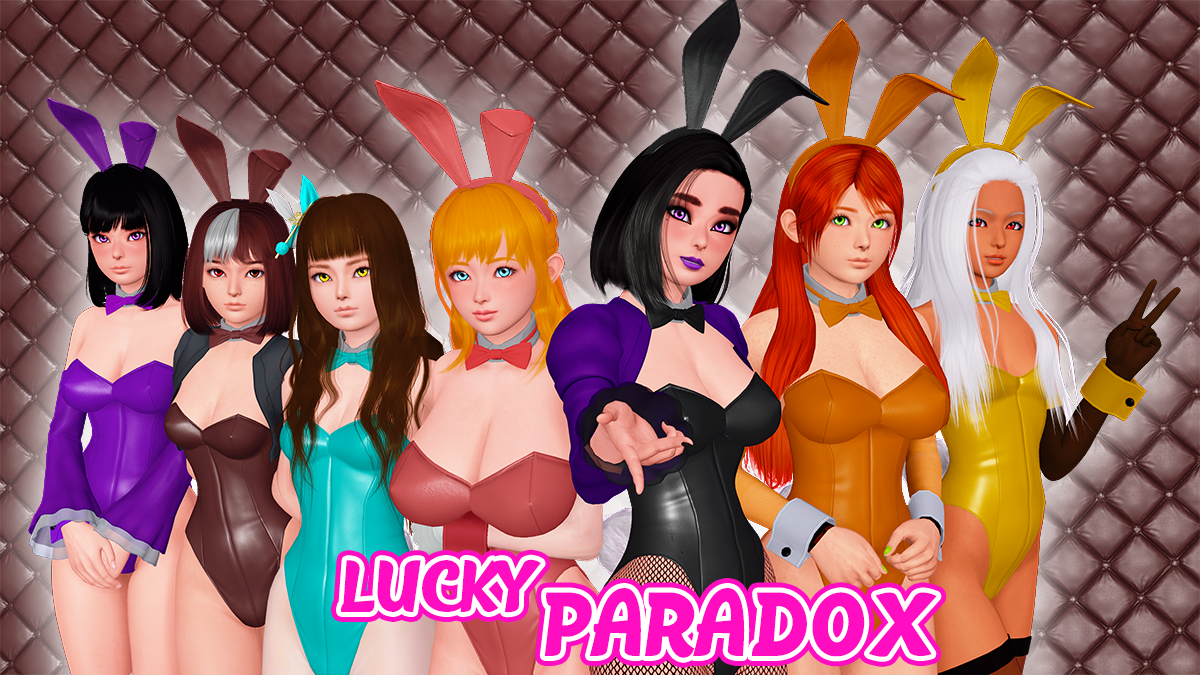 Lucky Paradox (NSFW 18+)
We Reached 500.000 Downloads!!!
---
We have reached a huge amount of downloads!
I never imagined that this little project could reach so many people, but now I can't tell you how happy I am to know that Lucky Paradox has reached so many of you.
I feel very motivated to keep on giving my best with each new update and give shape to this little universe called Argleton with tons of new ideas, new content and new features!
Thank you for enjoying this game.

Thank you very much for joining me during this journey <3
Get Lucky Paradox (NSFW 18+)